Claiming new market space
for Danco
NCH Corporation was looking to grow their Danco brand outside of their current big box aisle where they serve the replacement plumbing hardware industry, and capitalize on other NCH capabilities to find new white space to provide innovative value to the market. The goal of this innovation strategy project was to establish a vision that will guide the course of their product development efforts and create a 5-year roadmap defining innovation and potential opportunities to achieve a revenue growth target of $200MM in 5 years. Sundberg-Ferar used its Genesis™ innovation strategy process to determine market opportunities, create concepts, and define a product roadmap for Danco.
"We've squeezed every dollar out of our current shelf space. How do we look for new product opportunities in adjacent aisles?" or,
"Our product line is fighting a commodity battle, and we've been tasked with doubling our revenue in five years. How are we going to do that?"
You've likely heard of or confronted these challenges yourself. When Danco approached Sundberg-Ferar for innovation support to tackle just such a challenge, Danco had expertise in traditional plumbing hardware components, while NCH also had another division that created commercial grade chlorine for pools along with many other chemical and filtration solutions. The two divisions had no current connection at the time, but the SF team saw an opportunity to combine their skills and target in-home clean water solutions.
NHS Corporation: Danco Innovation Strategy
The research team at Sundberg-Ferar interviewed members throughout the NHS and Danco organizations to determine strengths and weakness in this potential market, while also researching consumers' appetite for enhanced water solutions. Our design team then created a new brand around the large market opportunity that was uncovered and designed potential products from laundry sinks, to enhanced under sink filtration systems, to new enhanced therapy shower and bathroom hardware. Finally, the team worked with Danco to connect the dots between the market volume opportunities and their internal technology readiness to create a 5-year plan to reach their volume targets.
Finding successful product opportunities in adjacent markets requires the company's team to acknowledge its weakness and be willing to grow into new areas that celebrate and build upon its strengths.
David Byron, Sundberg-Ferar Director of Innovation Strategy
This project not only found meaningful product opportunities in the home that could improve the lives of everyone, it really brought meaningful opportunities to the NCH team members to enrich their careers and find more value maximizing their skills. The engineers found excitement in the challenge of capitalizing on untapped capabilities they already had. The marketing team saw new opportunities to grow outside of their current SKUs and tackle new segments, and management felt confident to make moves with evidence and not just hunches.
Sundberg-Ferar's Genesis™ team created a vault of ideas for Danco's new business product pipeline, both near-term and long-term. The project gave NCH the confidence to purchase a European spa hardware company as well as focus new tasks for a recently acquired engineering team. The product concepts also lead to new line review opportunities with their key big box buyers who were considering new segment expansion.
Other Consumer Products Projects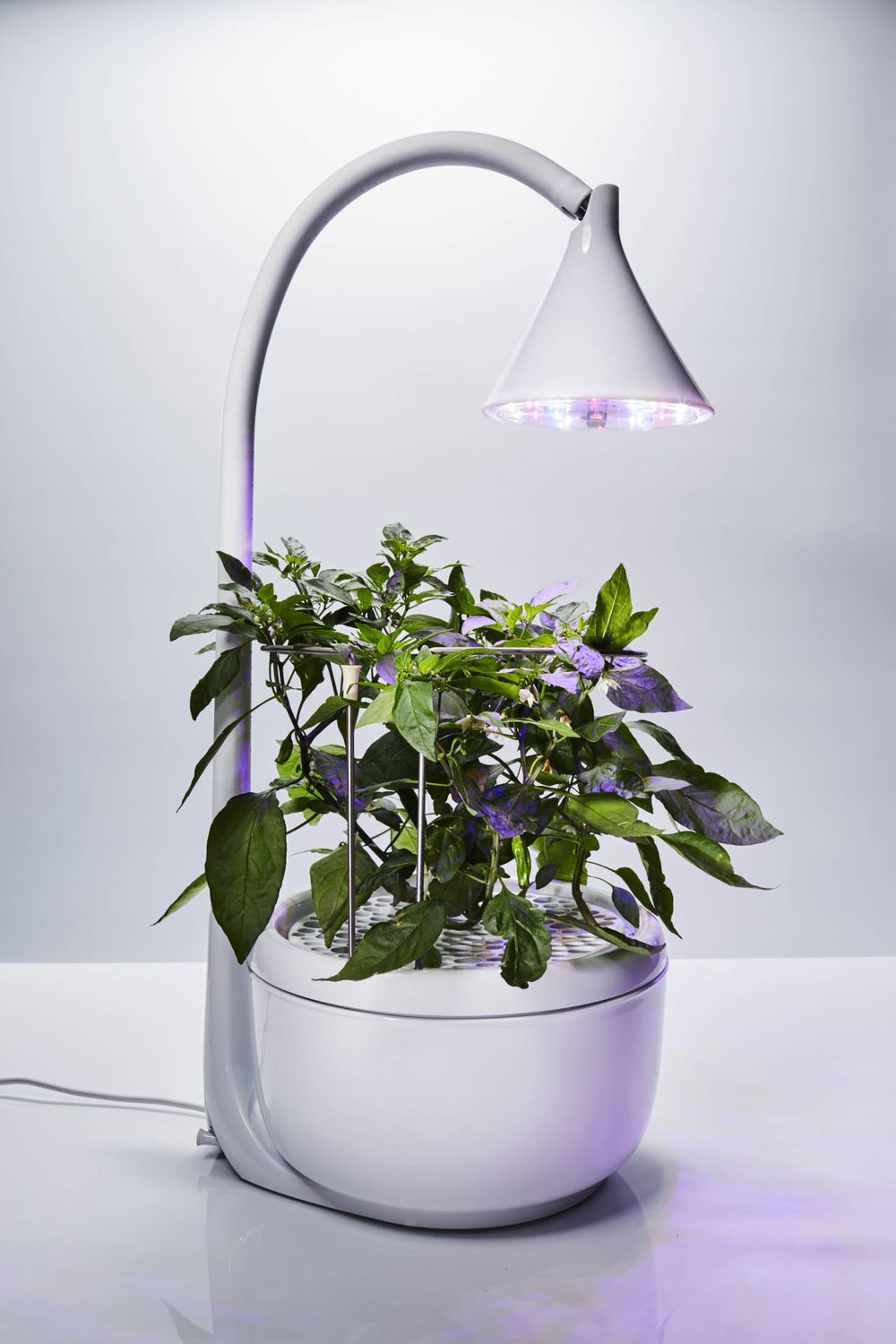 Cultivating sustainable countertop agricultureSproutsIOSproutsIO, Inc is a startup company with a vision for changing the way the world integrates food into their lives. The vision is rooted in the need to localize produce to provide healthy, flavorful and sustainable...