Stop using your junk drawer scissors in the garage.
APEX Tools: Wiss Brand Scissors
APEX tools had a successful niche product with WISS heavy duty aviation snips but saw a new market opportunity for a medium duty scissor line at big box retail. WISS had no products in this category and tasked SF with developing a user centered research approach to understand the demands of contractors and heavy-duty users who needed something beyond a craft scissor. SF also developed a new Visual Brand Language for WISS to make a splash at retail and introduce customers to this new product line.
After a successful launch at Home Depot, WISS came back to SF to apply the new VBL to all of the utility knife products. SF looked at materials, manufacturing processes and specific usability demands to create a whole new line of WISS knives.
Intuitive Selection, Instinctive Application
During our field research we began to notice users had specific preferences for the length and width of the blade in relation to the cutting task at hand. They also instinctively preferred handle types that allowed the amount of pressure and mobility the job demanded.
To investigate further, during some focus group activities, we provided users with specific blade examples and then separately specific handle designs, and then tasked them with various cutting tasks such as plastic sheets, shingles, plastic tubing, chicken wire, etc. The users paired together their ideal blade and handle for the job. This data set allowed our design team to build a comprehensive and compatible product line of 3 scissors that covered the majority of ideal use cases so consumers could make an intuitive selection when making an instinctive application.
Wiss Tools: Medium Duty Shop Scissors
The foundation for successful cutting tools makes the connection between the user's proportional relationship between the tool and the task at hand.
"We're using your scissors to install your new roof!"
Recently the SF office was having a new commercial roof installed. While the foreman was walking through our hallway, he saw our WISS scissor display wall and said, "Hey, wow! Our whole team is using those scissors. We have them up on your roof right now!" It was gratifying to know that contractors were putting them to work doing exactly what we had intended.
With the launch of the WISS scissor line, and the growth of the utility knife category, APEX tools was able to take a very niche brand and grow its presence at big box retail, add eight new products to its portfolio, and establish WISS as a recognizable consumer brand in the cutting tool space.
Other Consumer Products Projects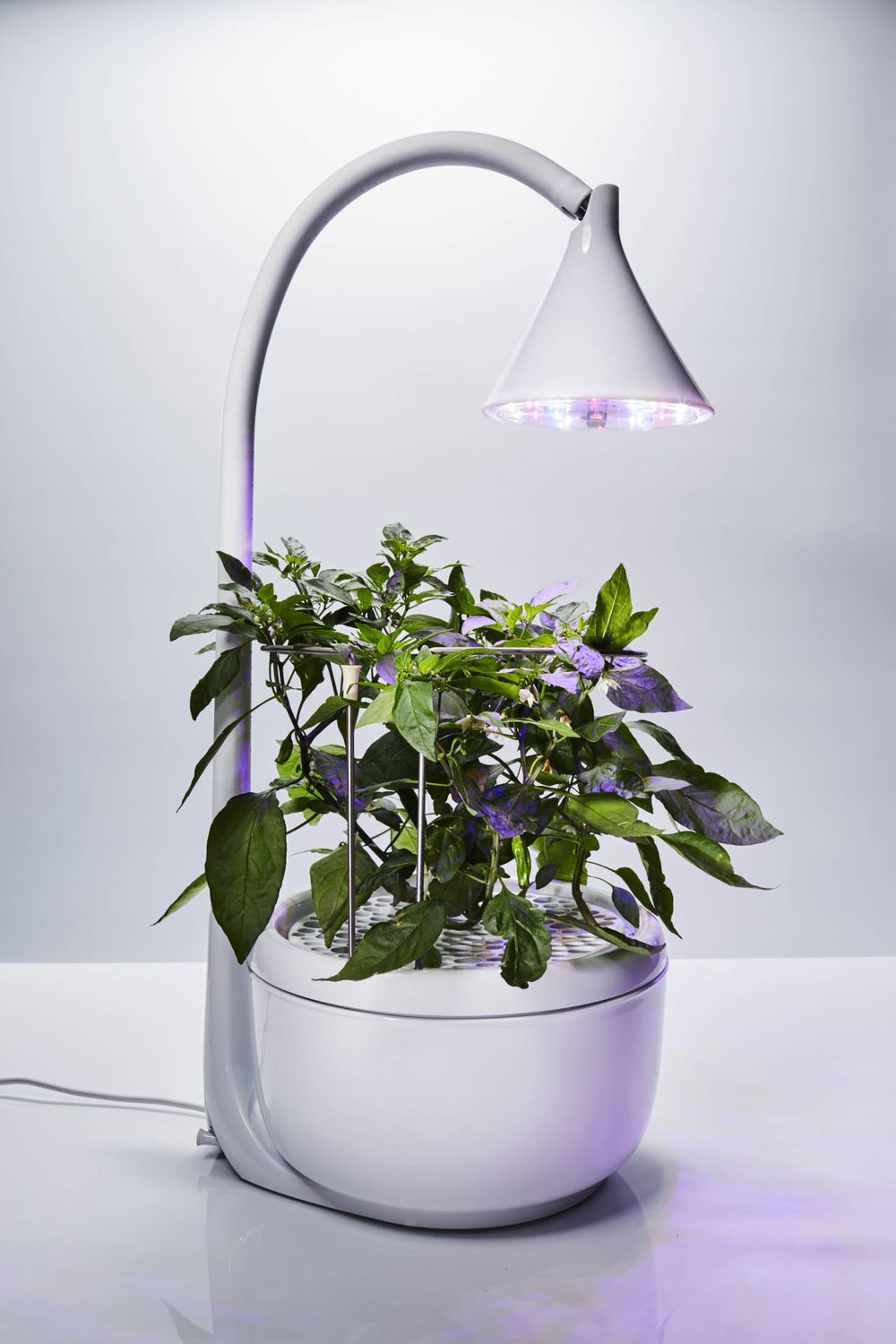 Cultivating sustainable countertop agricultureSproutsIOSproutsIO, Inc is a startup company with a vision for changing the way the world integrates food into their lives. The vision is rooted in the need to localize produce to provide healthy, flavorful and sustainable...