This horse was built for speed!
Sundberg-Ferar worked with Affinity Tool Works (ATW) to create innovative concepts for job site equipment products that would set the brand apart in the market. As a result of this project Sundberg-Ferar helped develop the Bora Portamate "Speedhorse". With a 1.6-second set up time, Speedhorse is the fastest-deploying sawhorse in the industry. The first of its kind, Speedhorse helps users save precious time and energy in setting up, tearing down, and moving equipment from one location to another so they can focus on getting their jobs done.
Sundberg-Ferar designed this sawhorse specifically for professionals & contractors who are on the clock.
Through user-driven research and design approaches, Speedhorse solves persistent problems in the construction equipment category with emotionally driven features centered around the user including one-handed set up in 1.6 seconds, quick-deploy and quick-collapse legs, best-in-class weight capacity and a longer, pre-drilled top for stability and for adding a sacrificial top.
Bora Portamate: Speedhorse
"These are simply the most convenient fast and well thought out sawhorses I have ever owned. Well done Bora. #sweepstakes"
Ron is a full-time independent contractor. He prides himself on finishing jobs on time and within budget and has long lamented the time it takes him just to set-up and tear down shop as he navigates his busy schedule. Using Speedhorse, he can cut down on this lost time by a hefty percentage, giving him the ability to better focus on excellent workmanship and increasing his customers' satisfaction and loyalty.
Speedhorse has gained the attention of the industry, winning the PTIA 2019 Tool Innovation Awards, and outperforming expected sales within the first months of launch. During its first year on the market, product stock was consistently sold-out and buyers were opting to join a waitlist.
This is the second concept brought to market out of the collaboration between Affinity Tool Works and SF. Sundberg-Ferar is thrilled and proud to see the product garnering recognition and success for the ATW brand, and can't wait for the next challenge!
Other Consumer Products Projects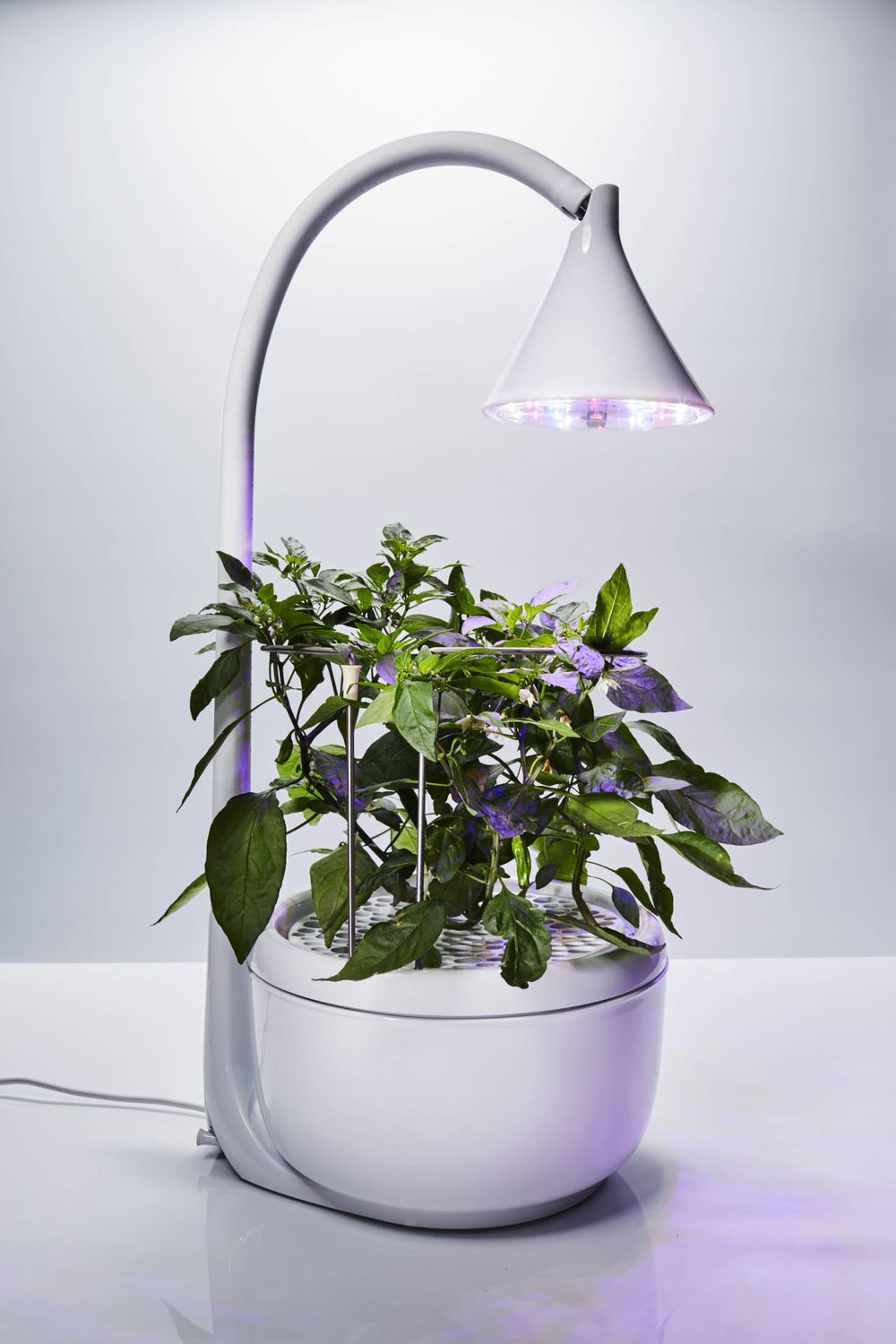 Cultivating sustainable countertop agricultureSproutsIOSproutsIO, Inc is a startup company with a vision for changing the way the world integrates food into their lives. The vision is rooted in the need to localize produce to provide healthy, flavorful and sustainable...