Designing for Brand Equity and User Confidence in DIY Tools
Arrow Fastener Company, LLC.
Arrow is the market leader in fastening and we were thrilled when they asked us to help develop a new line of staple guns with them. They had developed new technology that they wanted to integrate into a new tool design. They shared extensive market research that defined exactly who the tools were used by and the types of projects being executed. SF set out to create a line of products that complimented Arrow's current product offering while embracing their long heritage and drive for innovation, style and functionality.
With a clear vision for who will purchase and use these tools along with the defined mechanical systems, SF set out to explore a broad spectrum of tool designs.
Hands-on experience and testing allowed refinement and optimization of the ergonomics for both comfort and usability. Market research was utilized to identify achieved intuitiveness and guide the concept selection. SF also developed an engineered enclosure system for each of the units that led to the fabrication of production representative prototypes in our model shop for final validation.
Arrow Fasteners: Electric and Manual Staplers
Although complex as a process, Design should result in a simple and honest solution that makes the user feel capable and confident.
This staple gun has helped Tom, a family man and suburban homeowner, feel empowered to tackle and complete simple home projects quickly, cleanly and with pride. It has been recognized and appreciated for the intuitive, easy-to-use design and features.
Sundberg-Ferar provided manufacture-able solutions to Arrow Fastener for what is now their newest line of staple guns. Over the past six years the success can be captured in the thousands of reviews of real customers who have consistently given the highest rating possible.
Other Consumer Products Projects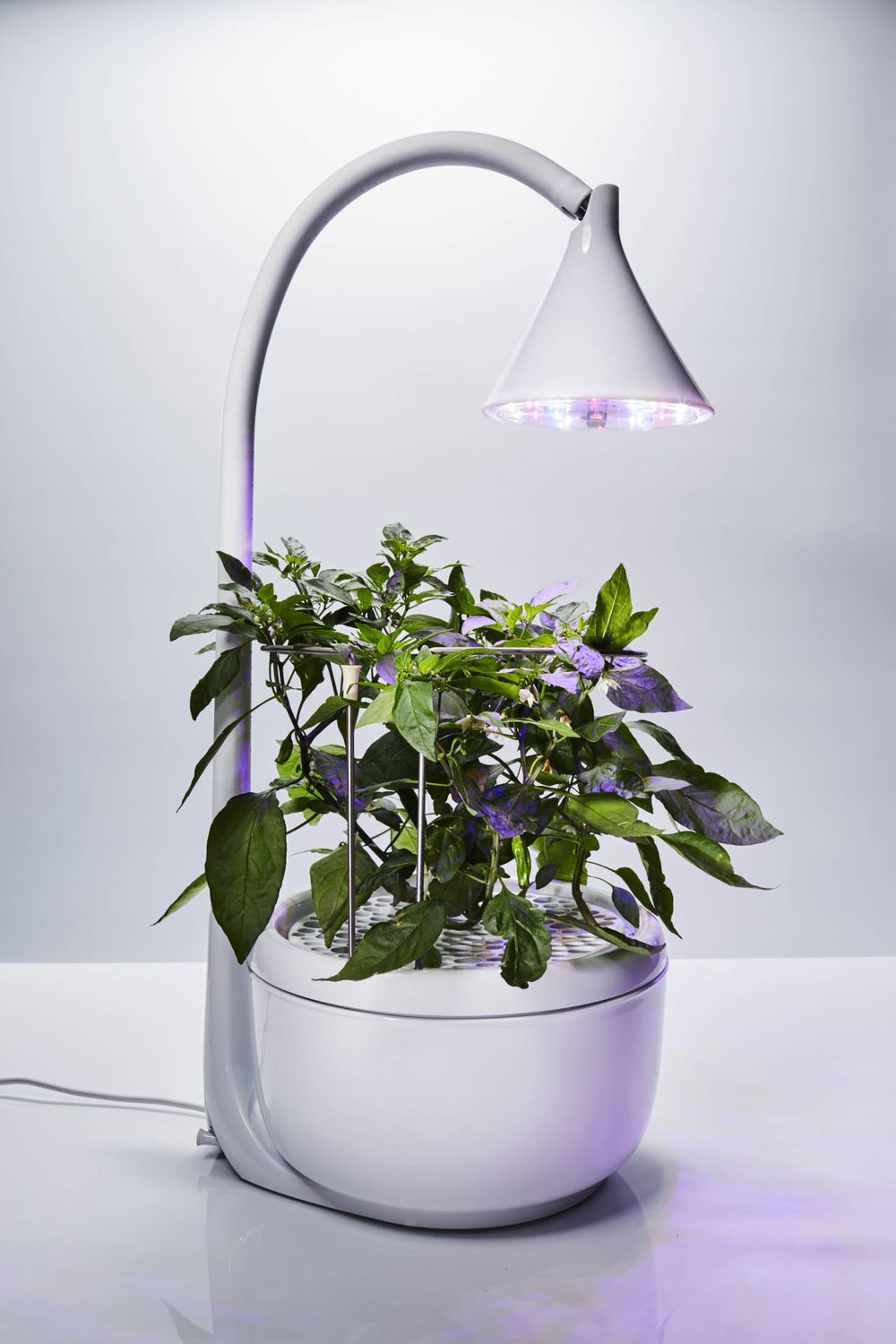 Cultivating sustainable countertop agricultureSproutsIOSproutsIO, Inc is a startup company with a vision for changing the way the world integrates food into their lives. The vision is rooted in the need to localize produce to provide healthy, flavorful and sustainable...