A Keen Eye on Hand Tools: Tapping User-Centric Insights to Drive Design Innovation
Sundberg-Ferar helped Ames True Temper design a line of innovative pruning tools that include the hand pruners shown here. SF crossed referenced ideal user experiences with competitor's vulnerabilities to help identify uncontested marketspaces. Research revealed opportunities to improve the ergonomics of the grips while at the same time creating a unique visual element (the "finger ring") that distinguishes these premium pruners at the point of purchase. Versions for both men and women were designed to optimize comfort, addressing differences in hand and finger size.
Through hours of user observations and interviews with professional landscapers, master gardeners and amateur gardeners, SF consistently noted handling difficulties with the pruning tools being used, and compensatory behaviors that signaled inherent design deficiencies.
In response to these insights, SF focused on incorporating unique design elements that allowed the user to maintain greater control of the tools and delivered enhanced handling security.
Ames True Temper: Pruning Tools
"When I prune these big shrubs, I hold my pruner like this, with one finger in the middle so I don't drop the pruner when I'm grabbing and pulling the branches."
In a product category that has only seen incremental design changes over the years, SF challenged traditional pruner design and incorporated elements that went beyond aesthetics but actually improved utility, allowing users to perform pruning tasks more quickly and with less effort.
Over several years, SF worked with Ames True Temper on a variety of design innovation projects involving not only non-power cutting tools, but new product opportunities to accommodate the unique needs of the growing segment of urban gardeners.
Other Consumer Products Projects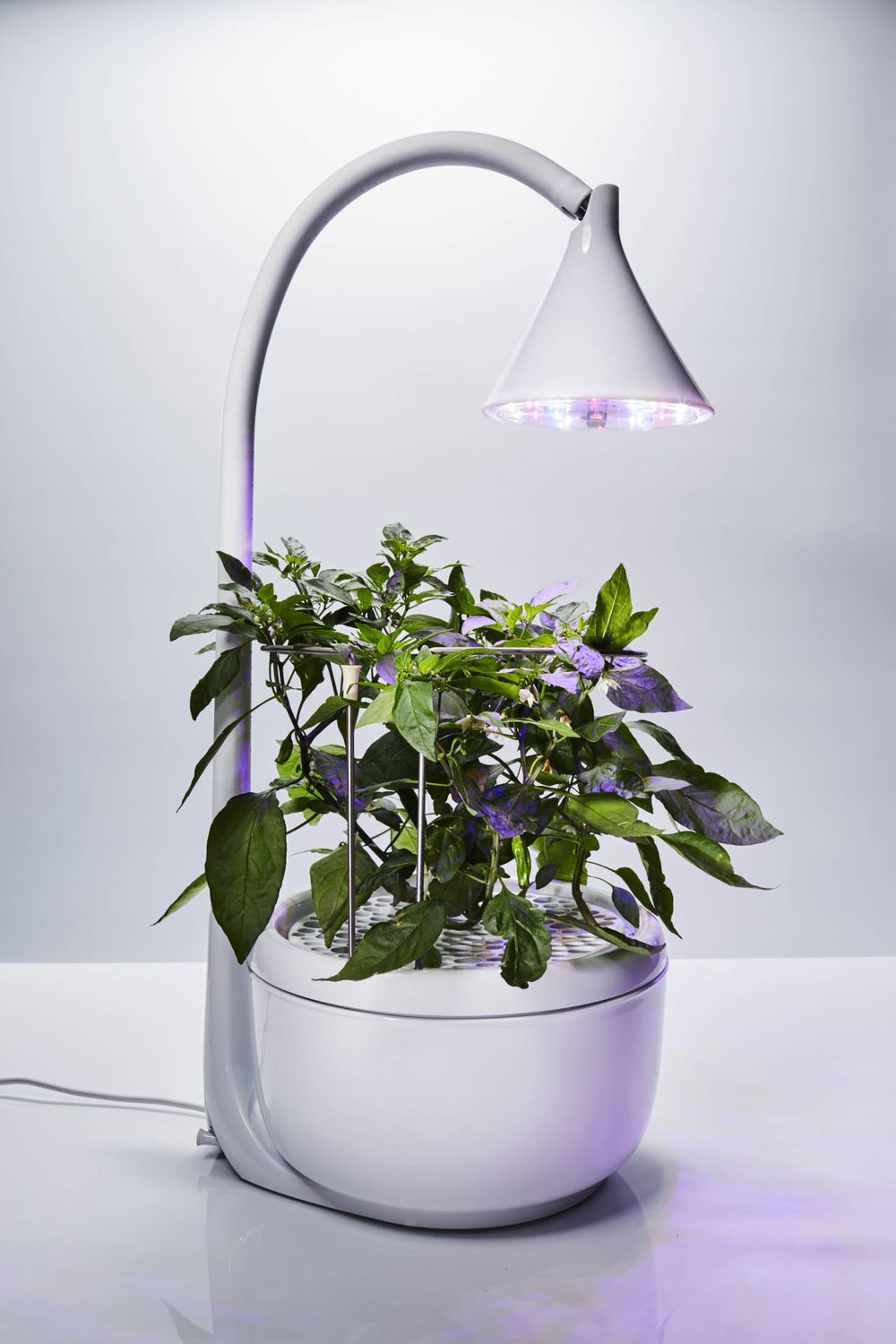 Cultivating sustainable countertop agricultureSproutsIOSproutsIO, Inc is a startup company with a vision for changing the way the world integrates food into their lives. The vision is rooted in the need to localize produce to provide healthy, flavorful and sustainable...