Senior Electrical Engineer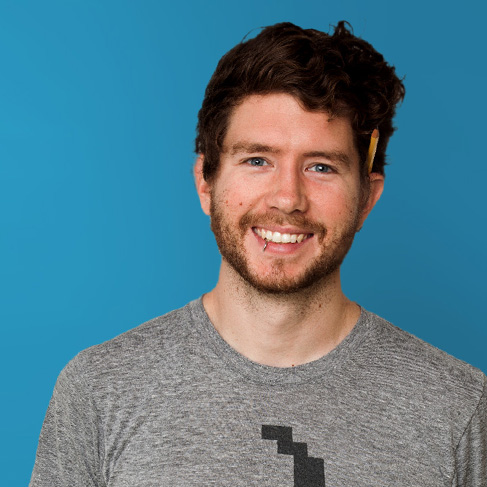 Rob is part hardware hacker, part creative technologist, and part human-centered designer thriving at the cross-section of engineering and design.
Led to engineering by his passion for music, art, and math, Rob has degrees in electrical, computer, and music engineering. Following his stint in academia, Rob joined IDEO as a senior electrical engineer where he contributed his creative problem solving and prototyping fluency to a breadth of projects ranging from vehicles of the future, to life-changing medical equipment, to innovative children's toys. Most recently, Rob was at Delve, diving deeper into engineering for production, and working on bringing ideas and prototypes to reality.
Outside of work, Rob is an active member of the hacking community. He is a major contributor to the DEF CON Hardware Hacking Village and a founding member of an award-winning competitive hacking team.