Fitting the player's body as well as their playing style
Xenith is a sports equipment brand known for its innovative protective technologies and product designs that push the boundaries of athlete-centered performance. Xenith partnered with Sundberg-Ferar to uncover what's next in football equipment to "change the game" and continue disrupting the market with their shoulder pad and glove products. Sundberg-Ferar did in-depth interviews and observational design research with all major stakeholder segments to understand the current performance of Xenith's products and uncover needs and desires from the users in order to improve the product.
When talking with players, shoulder pads are often modified or adapted to the unique preferences of the user.
Skill players wear pads one size smaller to get something lighter weight, and others cut or modify the padding to get the fit around the ribs or shoulders just right. In the user research conducted by SF, players often said the pads just can't get in the way of their movement and ability to perform, even if that meant reducing the size of the pads themselves and sacrificing protection. The Sundberg-Ferar design team focused on this need for flexibility to create pads that moved with the player and allowed them to scale up or decrease the amount of padding they needed for their position.
Xenith: Flexible Fit Shoulder Pads and Gloves
"Suiting up before the game is like putting on my armor and it gets me in the right mindset, but it can't get in my way, I need to be able to move like I'm not wearing anything at all."
The team designed a technology theme and series of products that scaled not only across sizes, but across positions. Players in different positions have different attitudes towards the role of their football equipment. Some players view speed as their advantage and all their equipment must align with that attitude. Others desire robust padding and protection if they're in a high contact position such as linebacker. The design team embraced this as a core to the 'flex fit' design principle.
Fueled by these insights, Sundberg-Ferar created next generation shoulder pad and glove designs with visual emphasis on flexible fit, embracing Xenith's core value to deliver demonstrable technologies player can see and experience. Xenith used this research, design work and prototypes to guide their internal product development team towards to industry leading innovations.
Other Consumer Products Projects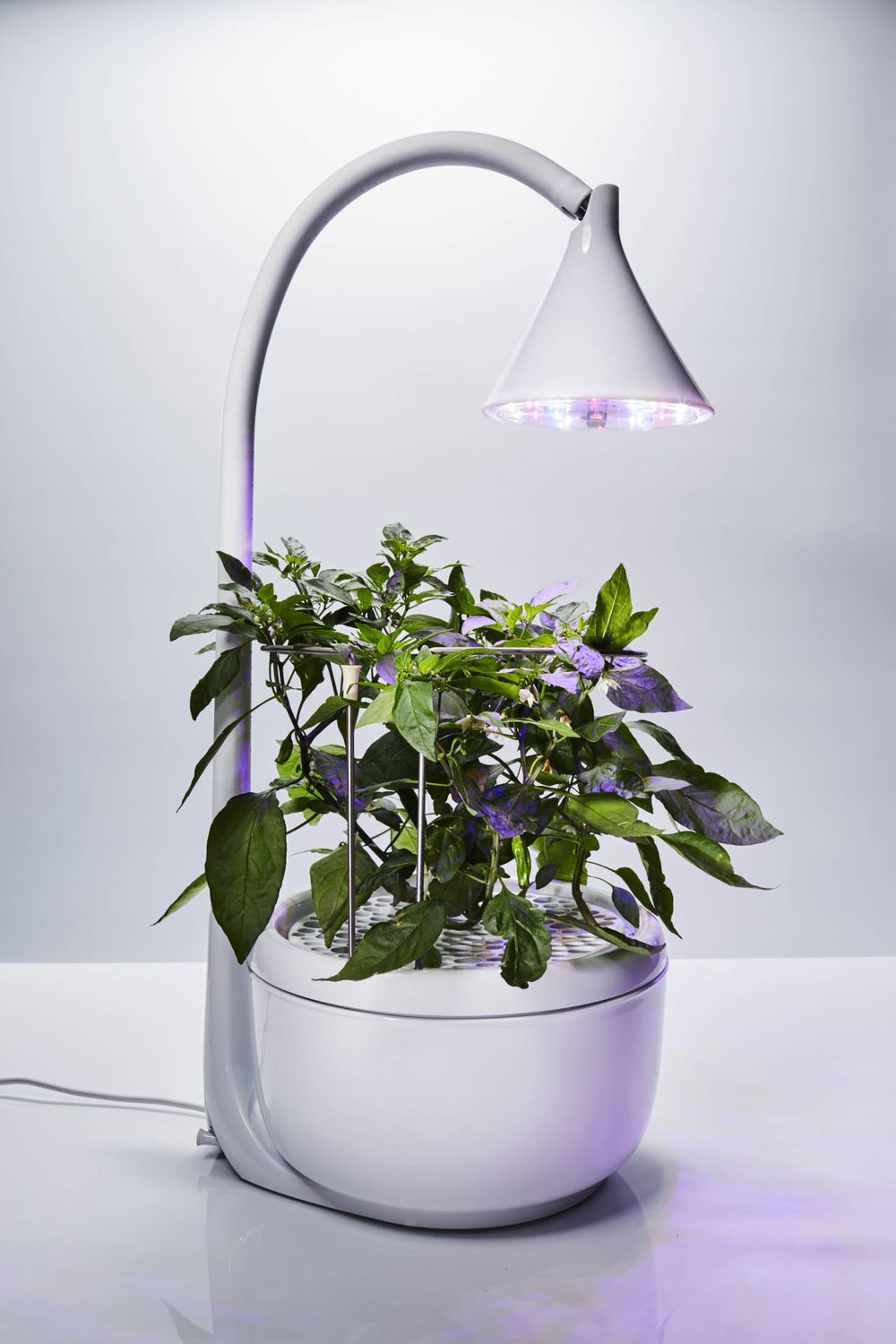 Cultivating sustainable countertop agricultureSproutsIOSproutsIO, Inc is a startup company with a vision for changing the way the world integrates food into their lives. The vision is rooted in the need to localize produce to provide healthy, flavorful and sustainable...