China Automotive Persona Research and HMI Ideation
Corning's Automotive Glass Solutions group asked Sundberg-Ferar to research the quickly evolving Chinese automotive consumer market and develop personae to educate and inspire the design and engineering teams. SF then lead Corning's China team through ideation workshops to develop unique future glass solutions targeted at these personae. SF's design team took those concepts and realized them with high impact visuals and storytelling imagery to inspire future product road mapping for the China consumer market.
Chinese consumers are hungry for information and glass is the best material to deliver it.
Sundberg-Ferar's persona research unveiled eight unique types, but they clustered into three larger categories similar to most other developed markets. The compelling element of the Chinese market is that because of its sheer volume, even the lowest percent segments, considered niche, are massive in scale with millions of potential customers. This gave opportunity to the SF design team to create unique solutions and gives Corning confidence to develop specific solutions that might not make business sense in other markets. Enabling this development can then be applied to other global markets where similar needs exist.
Corning: Automotive Glass Solutions
The research team at Sundberg-Ferar interviewed members throughout the NHS and Danco organizations to determine strengths and weakness in this potential market, while also researching consumers' appetite for enhanced water solutions. Our design team then created a new brand around the large market opportunity that was uncovered and designed potential products from laundry sinks, to enhanced under sink filtration systems, to new enhanced therapy shower and bathroom hardware. Finally, the team worked with Danco to connect the dots between the market volume opportunities and their internal technology readiness to create a 5-year plan to reach their volume targets.
Corning: Automotive Glass Solutions
Chinese consumers are hungry for technology, and even more so for the information technology can deliver. Glass displays offer the richest consumer experience possible and there are many opportunities in the automotive space for Corning to deliver the most premium visual experience in the market.
The Chinese automotive consumer is excited to experience vehicles! Many are first time buyers, or at minimum, first generation buyers. The driving majority is confident and optimistic about the future. In comparison to North America and Europe, they are much more trusting of technology, and autonomous driving. So, whether their hands are on the wheel or not, they expect vehicles to deliver information and entertainment on par with every other piece of technology they experience.
Corning used this persona research to guide their research and development activities for their Chinese engineering teams and the concepts from Sundberg-Ferar gave them product targets to fill their pipeline. Since the project, Corning has launched multiple glass solution unique to the Chinese market, including the curved display on the GAC Aion LX-1.
Other Consumer Products Projects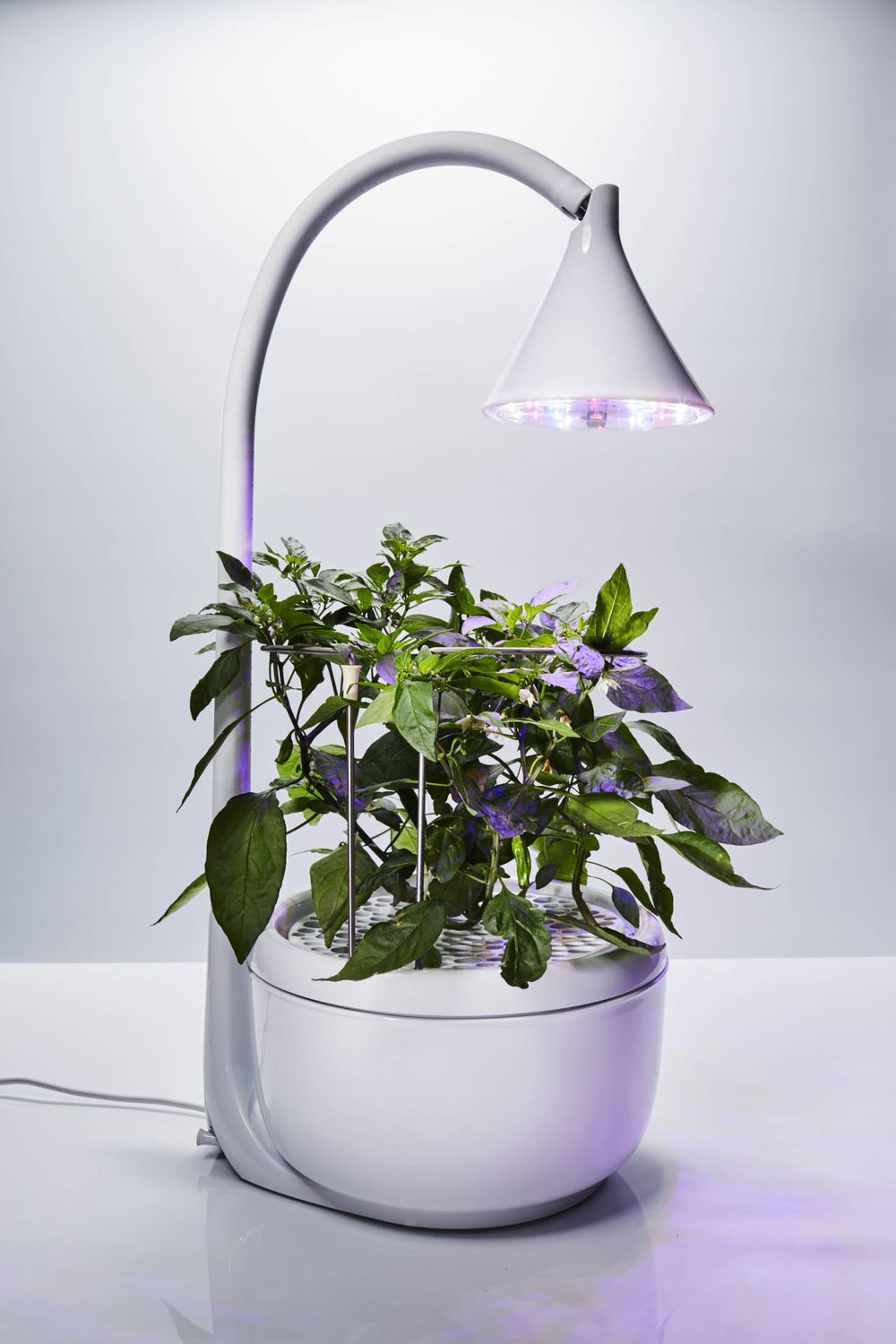 Cultivating sustainable countertop agricultureSproutsIOSproutsIO, Inc is a startup company with a vision for changing the way the world integrates food into their lives. The vision is rooted in the need to localize produce to provide healthy, flavorful and sustainable...