Consumer Product Design
We understand that today, consumers have higher expectations and take more personal ownership in their purchase decisions than ever before. They care not just about whether the product works, but how it was designed and made, whether it integrates seamlessly with their ideal lifestyle, and how it harmonizes with their values. The development of consumer products is also expanding to include a product's digital and service dimensions in addition to the physical side. We take all these considerations into account to give your product the best chance of success, whether its design for home products, sports equipment, hand tools and power tools, lawn and garden equipment, kitchen & bathroom appliances, consumer electronics, or beyond.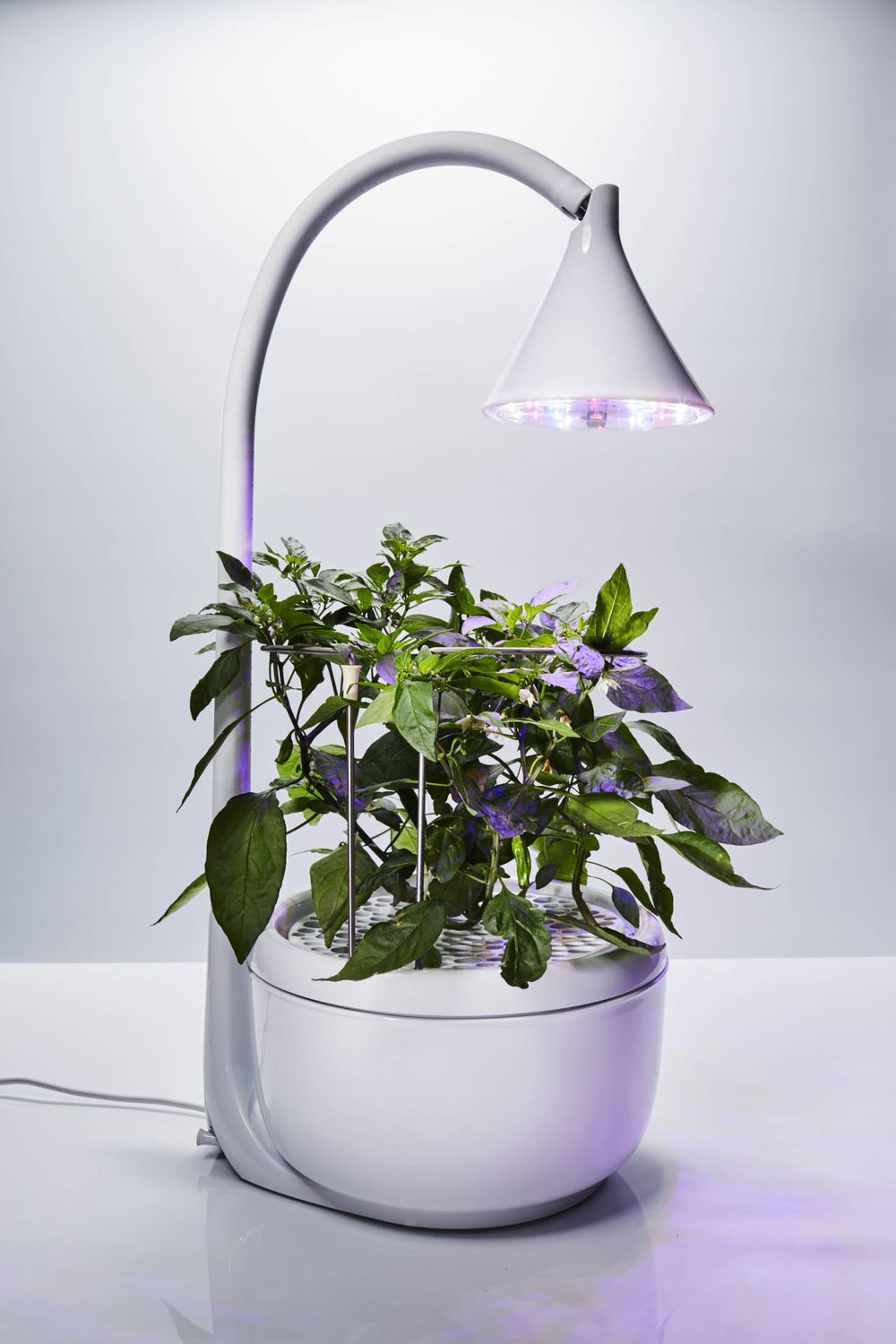 Cultivating sustainable countertop agricultureSproutsIOSproutsIO, Inc is a startup company with a vision for changing the way the world integrates food into their lives. The vision is rooted in the need to localize produce to provide healthy, flavorful and sustainable...