Setting an Elite standard
Sundberg-Ferar assisted Kenmore in the development of their next-generation small appliance visual brand language. Kenmore was ready to hit the reset button and explore a complete line change. SF's research and design team explored new aesthetic directions for Kenmore and designed multiple product families. SF then applied its proprietary MAPSS research technique to Measure Adoption Propensity for Styling Selection to select a direction that not only satisfied mass market desirability, but also lead amongst early adopters and styling influencers.
SF's design team then refined the VBL to work with Kenmore's manufacturing capabilities, to deliver a sophisticated tapered body theme with angled chrome accents that translate across the entire line, elevating the premium appearance of the Elite line.
Three design themes were taken to research and put up against the two premium market leaders in a brandless design study.
The design theme that wins the largest mass market appeal is not always the obvious choice if it's uncovered that it's not as desirable amongst trend leaders and early adopters. The winning theme here, coined "architectural elegance" not only won amongst the mass majority, and amongst styling trend leaders, it also beat out all of the competition. Research results sometimes lead to hefty internal debates, but that was not the case here. The resulting VBL was a clear winner.
Sears: Kenmore™ and Kenmore Elite™ Visual Brand Language
When relaunching a brand language it's important to be ahead of the adoption curve and win with trend setters and early adopters, even if it's polarizing to many at launch. If you have a product that wins with both segments, you know you have something special on your hands.
Small appliances occupy a space in the kitchen that serve a purpose, but also make a visual statement as part of the homeowner's personal aesthetic. This line for Kenmore has a unique form language that breaks away from the normal cubism of appliances, to uplift and bring elegance to the countertop by tapering the forms, even with traditionally square items like toasters and ovens. 
SF designed four appliances within this project to launch the new VBL, but also delivered a robust styling guide to Kenmore depicting clear product details for every physical element of the product line, yet left room for interpretation as future design, engineering and manufacturing teams translate the theme across the remaining thirteen appliances in the lineup.
Other Consumer Products Projects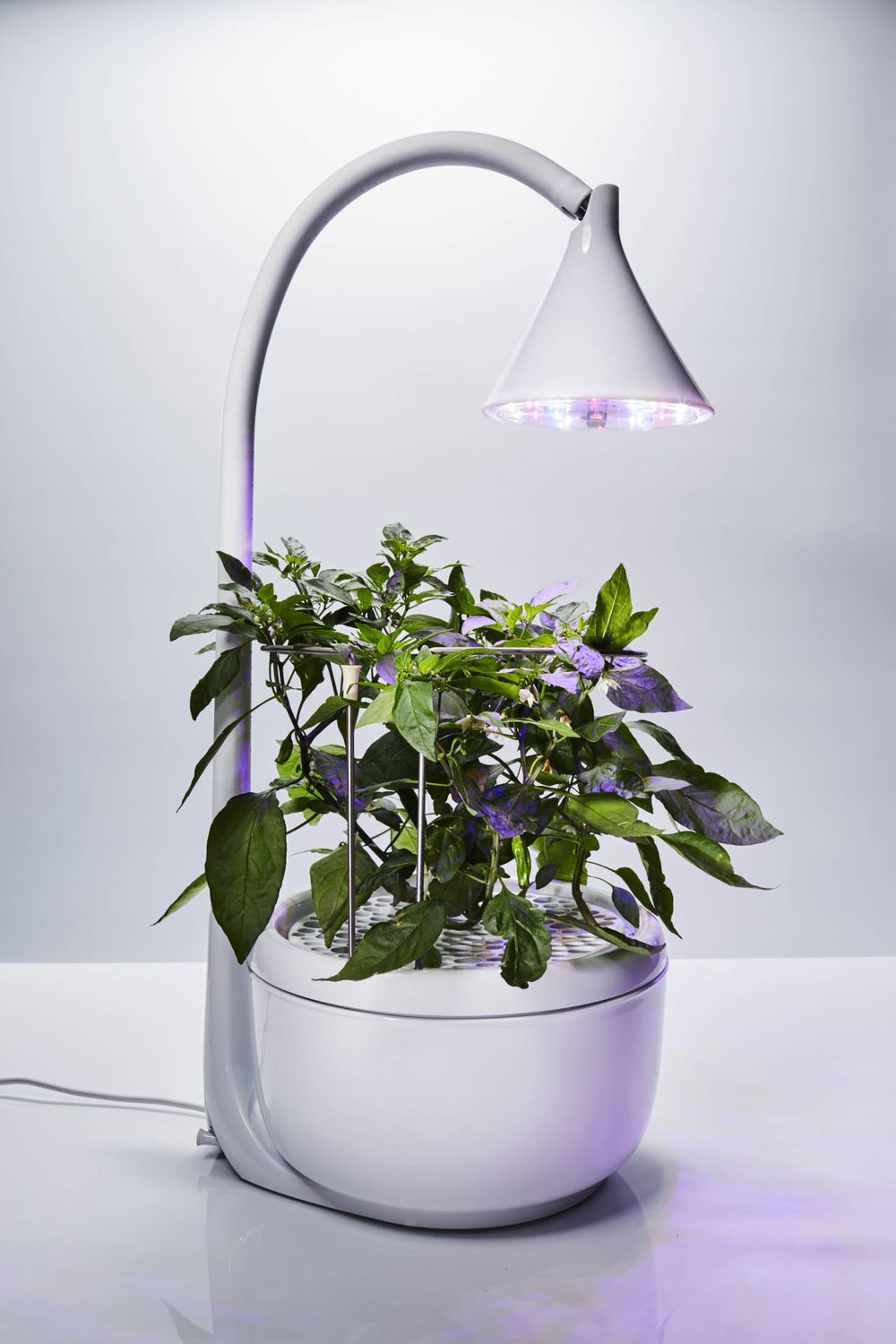 Cultivating sustainable countertop agricultureSproutsIOSproutsIO, Inc is a startup company with a vision for changing the way the world integrates food into their lives. The vision is rooted in the need to localize produce to provide healthy, flavorful and sustainable...